Kelli Stanley
1964-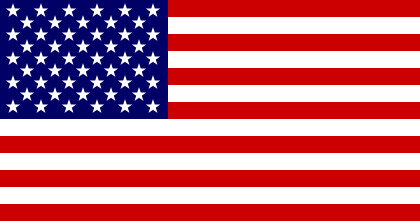 Kelli Stanley holds a Master's Degree in Classics from San Francisco State University and has lectured internationally at academic conferences. She lives in San Francisco. She is the creator of:
1. 'Arcturus', a half-British, half-Roman doctor in Roman Britain.
2. 'Miranda Corbie', a private investigator in 1940s San Francisco.
Visit also the author's own site.
Titles and year of publication:
| | |
| --- | --- |
| 'Arcturus' Novels | |
| 1) Nox Dormienda: A Long Night for Sleeping (Bruce Alexander Memorial Historical Mystery Award) | 2008 |
| 2) The Curse-Maker | 2011 |
| 'Miranda Corbie' Novels | |
| 1) City of Dragons (Sue Feder Memorial Historical Mystery Award) | 2010 |
| 2) City of Secrets | 2011 |
| 3) Memory Book (e-story) | 2011 |
| 4) City of Ghosts | 2014 |
| 5) City of Sharks | 2018 |
Back