Vincent Starrett
1886-1974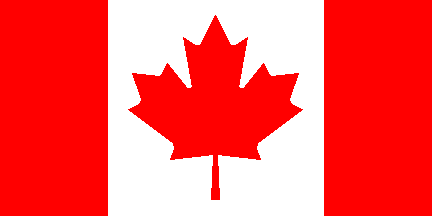 Charles Vincent Emerson Starrett was born in Toronto, Canada. In 1889 his family moved to Chicago, Illinois. He was an author, reporter, war correspondent, and bibliographer. He is the creator of:
1. 'Riley Blackwood', an amateur sleuth.
2. 'Walter Ghost', an amateur sleuth.
3. 'Jimmie/Jimmy Lavender', a private detective in Chicago, Illinois.
Titles and year of publication:
| | |
| --- | --- |
| 'Riley Blackwood' Novels | |
| 1) The Great Hotel Murder | 1935 |
| 2) Midnight and Percy Jones | 1938 |
| 'Walter Ghost' Novels | |
| 1) Murder on "B" Deck | 1929 |
| 2) Dead Man Inside | 1931 |
| 3) The End of Mr. Garment | 1932 |
| 'Jimmie Lavender' Novels | |
| 1) The Case Book of Jimmie Lavender (short stories) | 1944 |
| 2) The Adventures of Jimmy Lavender (short stories) | 2013 |
| Other Novels | |
| 1) The Unique Hamlet | 1920 |
| 2) Coffins for Two (short stories) | 1924 |
| 3) The Blue Door (short stories) | 1930 |
| 4) The Laughing Buddha (Also published as: Murder in Peking [1946]) | 1937 |
| 5) The Quick and the Dead (short stories) | 1965 |
Back