Nellie H. Steele
?-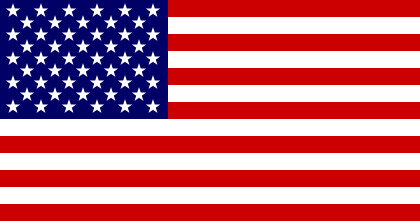 Nellie H. Steele lives in South Hills, Pittsburgh, Pennsylvania with her family. She is an author and teacher. She is the creator of:
1. 'Cate Kensie', a history professor turned Scottish Countess in the Scottish highlands.
2. 'Maggie Edwards', the owner of a bookstore-antique shop.
3. 'Shadow Slayers' series, a suspenseful mystery series with a supernatural twist in Maine.
Titles and year of publication:
| | |
| --- | --- |
| 'Cate Kensie' Novels | |
| 1) The Secret of Dunhaven Castle | 2019 |
| 2) Murder at Dunhaven Castle | 2020 |
| 3) Holiday Heist | 2020 |
| 4) The Secret Keepers: Jack's Journal 1 | Due September 2021 |
| 5) Murder in the Tower: Jack's Journal 2 | Due September 2021 |
| 'Maggie Edwards' Novels | |
| 1) Cleopatra's Tomb | 2020 |
| 2) Secret of the Ankhs | 2021 |
| 'Shadow Slayers' Novels | |
| 1) Shadows of the Past | 2020 |
| 2) Stolen Portrait Stolen Soul | 2020 |
| 3) Gone | 2021 |
| Other Novels | |
| 1) Death of a Duchess | 2021 |
Back