Triss Stein
?-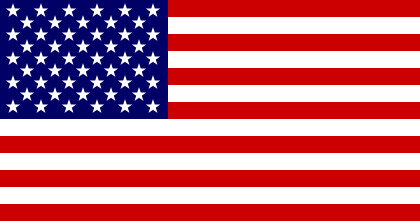 Triss Stein lives in New York City. She has worked as a children's librarian and in business research before becoming a writer. She is the creator of:
1. 'Erica Donato', an urban historian and amateur sleuth in Brooklyn, New York City.
2. 'Kay Engels', a magazine columnist in New York City.
Visit also this site.
Titles and year of publication:
| | |
| --- | --- |
| 'Erica Donato' Novels | |
| 1) Brooklyn Bones | 2013 |
| 2) Brooklyn Graves | 2014 |
| 3) Brooklyn Secrets | 2015 |
| 4) Brooklyn Wars | 2017 |
| 5) Brooklyn Legacies | 2019 |
| 'Kay Engels' Novels | |
| 1) Murder at the Class Reunion | 1993 |
| 2) Digging Up Death | 1998 |
Back