Mary Stone
?-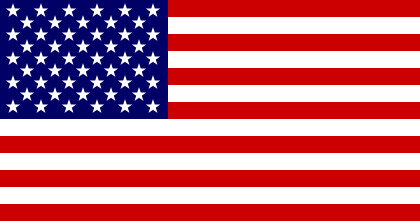 Mary Stone lives in Tennessee with her family. She is the creator of:
1. 'Winter Black', an FBI agent.
2. 'Kylie Hatfield', an office assistant at Starr Investigations (with Bella Cross).
3. 'Ellie Kline', a detective assigned to the Cold Case Unit of Charleston PD, South Carolina (with Donna Berdel).
4. 'Amelia Storm', a military veteran and FBI Special Agent (with Amy Wilson).
5. 'Autumn Trent', a forensic psychologist.
Visit also this site.
Titles and year of publication:
| | |
| --- | --- |
| 'Winter Black' Novels | |
| 1) Winter's Mourn | 2019 |
| 2) Winter's Curse | 2019 |
| 3) Winter's Redemption | 2019 |
| 4) Winter's Rise | 2019 |
| 5) Winter's Ghost | 2019 |
| 6) Winter's Secret | 2019 |
| 7) Winter's Web | 2019 |
| 8) Winter's Storm | 2020 |
| 9) Winter's End | 2020 |
| 'Kylie Hatfield' Novels (with Bella Cross) | |
| 1) Deadly Act | 2019 |
| 2) Deadly Lies | 2019 |
| 3) Deadly Games | 2019 |
| 4) Deadly Dreams | 2019 |
| 5) Deadly Silence | 2019 |
| 'Ellie Kline' Novels (with Donna Berdel) | |
| 1) Cold Truth | 2020 |
| 2) Cold Hunt | 2020 |
| 3) Cold Threat | 2020 |
| 4) Cold Highway | 2020 |
| 5) Cold Grave | 2020 |
| 6) Cold Shadows | 2020 |
| 7) Cold Revenge | 2020 |
| 'Amelia Storm' Novels (with Amy Wilson) | |
| 1) Storm's Fury | 2021 |
| 2) Storm's Peril | 2021 |
| 'Autumn Trent' Novels | |
| 1) Autumn's Game | 2020 |
| 2) Autumn's Break | 2020 |
| 3) Autumn's Fear | 2020 |
| 4) Autumn's Rage | 2021 |
Back