Robert Tralins
1926-2010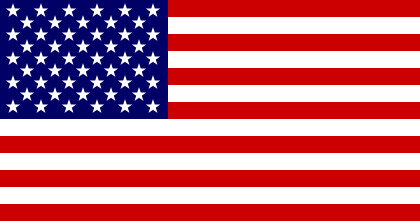 Pseudonym: Sean O'Shea
Sandor Robert Tralins was born in Baltimore, Maryland. He wrote in several genres using different pseudonyms. He is the creator of:
1. 'Lee Crosley', an agent for S.I.S. (Society for International Security).
2. 'Valentine Flynn', an industrial security consultant (under the pseudonym 'Sean O'Shea').
3. 'Robert Lund', a troubleshooter for a multinational energy research conglomerate.
Titles and year of publication:
| | |
| --- | --- |
| 'Lee Crosley' Novels | |
| 1) The Miss from S.I.S. | 1966 |
| 2) The Chic Chick Spy | 1966 |
| 3) The Ring-a-Ding UFOs | 1967 |
| 'Valentine Flynn' Novels (as Sean O'Shea) | |
| 1) What a Way to Go! | 1966 |
| 2) Operation Boudoir | 1967 |
| 3) Win with Sin | 1967 |
| 4) The Nymph Island Affair | 1967 |
| 5) Invasion of the Nymphomaniacs | 1967 |
| 6) The Topless Kitties | 1967 |
| 'Robert Lund' Novels | |
| 1) Signal: Intruder | 1991 |
| 2) Signal: Blackbird | 1992 |
| Other Novels | |
| 1) Dragnet '67 (Novelization of the TV series) | 1967 |
| 2) Flight Signals | 1990 |
| 3) Deadshot | 1993 |
Back