Karen Sue Walker
?-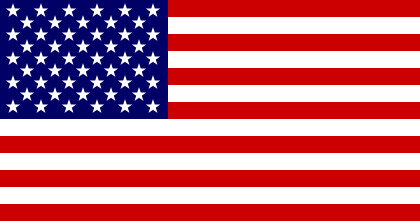 Karen Sue Walker lives in southern California. She is the creator of:
1. 'Bridal Shop Mystery' series featuring Max Walters, a bridal consultant and amateur sleuth in the seaside town of Crystal Shores.
2. 'Haunted Tearoom Cozy Mystery' series featuring April May, the owner of a tearoom and amateur sleuth in the small town of Serenity Cove.
Visit also this site.
Titles and year of publication:
| | |
| --- | --- |
| 'Bridal Shop Mystery' Novels | |
| 1) Murder in White Lace | 2016 |
| 2) Murder in Crimson Velvet | 2017 |
| 3) Murder in Blue Gingham | 2018 |
| 4) Murder in Lavender Silk | 2020 |
| 'Haunted Tearoom Cozy Mystery' Novels | |
| 1) Tea Is for Trouble | 2021 |
| 2) Tea Is for Toxin | 2021 |
| 3) Tea Is for Tragedy | 2021 |
| 4) Tea Is for Tarot | 2022 |
Back