Barbara Wilson
1950-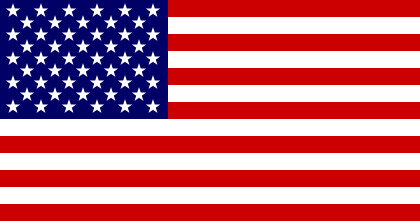 Barbara Ellen Wilson grew up in Long Beach California. She spent many years abroad before settling in Seattle, Washington where she co-founded the feminist Seal Press in 1976. In 2000 she changed her name to Barbara Sjoholm. She is the creator of:
1. 'Pam Nilsen', a printing company owner in Seattle, Washington.
2. 'Cassandra Reilly', a Spanish translator and amateur sleuth.
Visit also this site.
Titles and year of publication:
| | |
| --- | --- |
| 'Pam Nilsen' Novels | |
| 1) Murder in the Collective | 1984 |
| 2) Sisters of the Road | 1986 |
| 3) The Dog Collar Murders | 1989 |
| 'Cassandra Reilly' Novels | |
| 1) Gaudi Afternoon | 1990 |
| 2) Trouble in Transylvania | 1993 |
| 3) The Death of a Much-Travelled Woman (short stories) | 1998 |
| 4) The Case of the Orphaned Bassoonist | 2000 |
Back