Pamela Samuels Young
?-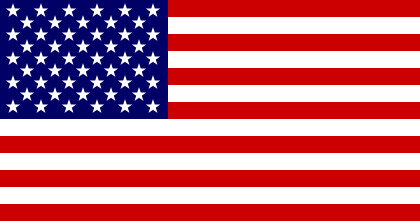 Pamela Samuels Young was born in Compton, California. She is an author, attorney, and anti-trafficking advocate. She also writes erotic romantic suspense under the pseudonym 'Sassy Sinclair'. She is the creator of:
1. 'Angela Evans and Dre Thomas', an Assistant U.S. Attorney and her boyfriend.
2. 'Vernetta Henderson', an African-American attorney in Los Angeles, California.
Visit also this site.
Titles and year of publication:
| | |
| --- | --- |
| 'Angela Evans and Dre Thomas' Novels | |
| 1) Buying Time | 2009 |
| 2) Anybody's Daughter | 2013 |
| 3) Abuse of Discretion | 2017 |
| 4) Failure to Protect | 2019 |
| 'Vernetta Henderson' Novels | |
| 1) Every Reasonable Doubt | 2006 |
| 2) In Firm Pursuit | 2007 |
| 3) Murder on the Down Low | 2008 |
| 4) Attorney-Client Privilege | 2012 |
| 5) Lawful Deception | 2015 |
| Other Novels | |
| 1) The Setup (e-story) | 2011 |
| 2) Easy Money (e-story) | 2012 |
| 3) Unlawful Greed (e-story) | 2015 |
Back