Lynn Cahoon
?-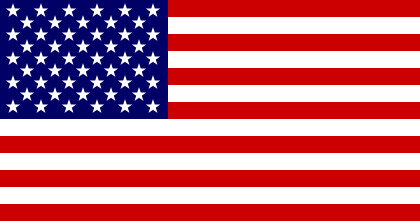 Lynn Cahoon was born in Nampa, Idaho. She is the creator of:
1. 'Cat Latimer', a former English professor and owner of a bed-and-breakfast.
2. 'Farm-to-Fork Mystery' series featuring Angie Turner, owner of a farm-to-table restaurant.
3. 'Tourist Trap Mystery' series featuring Jill Gardner, owner of the Coffee, Books, and More shop in South Cove California.
Visit also this site.
Titles and year of publication:
| | |
| --- | --- |
| 'Cat Latimer' Novels | |
| 1) A Story to Kill | 2016 |
| 2) Fatality by Firelight | 2017 |
| 3) Of Murder and Men | 2017 |
| 4) Slay in Character | 2018 |
| 5) Sconed to Death | 2019 |
| 'Farm-to-Fork Mystery' Novels | |
| 1) Who Moved My Goat Cheese? | 2018 |
| 2) Killer Green Tomatoes | 2018 |
| 3) One Potato, Two Potato | 2019 |
| 'Tourist Trap Mystery' Novels | |
| 1) Guidebook to Murder | 2014 |
| 2) Mission to Murder | 2014 |
| 3) If the Shoe Kills | 2014 |
| 4) Dressed to Kill | 2015 |
| 5) Killer Run | 2015 |
| 6) Murder on Wheels | 2016 |
| 7) Tea Cups and Carnage | 2016 |
| 8) Hospitality and Homicide | 2017 |
| 9) Killer Party | 2017 |
| 10) Rockets' Dead Glare (e-novella) | 2018 |
| 11) A Deadly Brew (e-novella) | 2018 |
| 12) Santa Puppy (e-novella) | 2018 |
| 13) Corned Beef and Casualties (e-novella) | 2019 |
| 14) Mother's Day Mayhem (e-novella) | 2019 |
| 15) A Very Mummy Holiday (e-novella) | Due October 2019 |
| 16) Memories and Murder (e-book) | Due November 2019 |
Back