Anna Castle
?-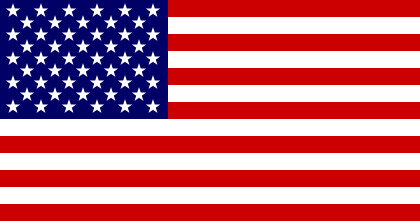 Anna Castle grew up in Austin, Texas. She is the creator of:
1. 'Francis Bacon', the well known philosopher, statesman, scientist, jurist, orator, and author in Elizabethan England.
2. 'Professor & Mrs. Moriarty', (professor Moriarty is originally a creation of Sir Arthur Conan Doyle) amateur sleuths in Victorian London.
3. 'Lost Hat, Texas Mystery' series featuring Penelope Trigg, the owner of a photography studio.
Visit also this site.
Titles and year of publication:
| | |
| --- | --- |
| 'Francis Bacon' Novels | |
| 1) Murder by Misrule | 2014 |
| 2) Death by Disputation | 2014 |
| 3) The Widows Guild | 2015 |
| 4) Publish and Perish | 2017 |
| 5) Mustard on Velvet (e-story) | 2017 |
| 6) In Walked a Lady (e-story) | 2018 |
| 7) Let Slip the Dogs | 2018 |
| 8) The Spymaster's Brother | 2019 |
| 9) For Want of a Book (e-story) | 2019 |
| 'Professor & Mrs. Moriarty' Novels | |
| 1) Moriarty Meets His Match | 2016 |
| 2) Moriarty Takes His Medicine | 2017 |
| 3) Moriarty Brings Down the House | 2018 |
| 4) The Stockbroker's Wife (e-story) | 2018 |
| 'Lost Hat, Texas Mystery' Novels | |
| 1) Black & White & Dead All Over | 2015 |
| 2) Flash Memory | 2016 |
Back