Alison Gaylin
?-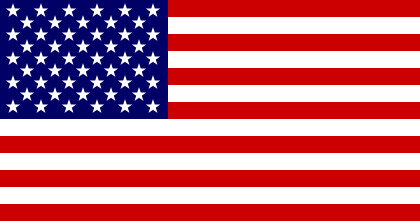 Alison Gaylin lives in New York with her family. She is an author and journalist. She is the creator of:
1. 'Samantha Leiffer', a pre-school teacher and a ticket seller at a theater in New York City.
2. 'Brenna Spector', a missing persons investigator with Hyperthymestic Syndrome, the ability to remember every day of her life in detail.
Visit also this site.
Titles and year of publication:
| | |
| --- | --- |
| 'Samantha Leiffer' Novels | |
| 1) Hide Your Eyes | 2005 |
| 2) You Kill Me | 2005 |
| 'Brenna Spector' Novels | |
| 1) And She Was (Shamus Award) | 2012 |
| 2) Into the Dark | 2013 |
| 3) Stay with Me | 2014 |
| Other Novels | |
| 1) Trashed | 2007 |
| 2) Heartless | 2008 |
| 3) What Remains of Me | 2016 |
| 4) If I Die Tonight (Edgar Award) | 2018 |
| 5) Never Look Back | 2019 |
Back