Mike Lupica
1952-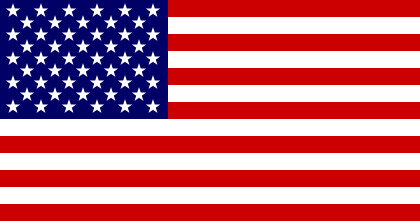 Mike Lupica was born in Oneida, New York. He is an author and former newspaper columnist. He also writes books about sport and children's books. He continues the 'Sunny Randall' and the 'Jesse Stone' series created by Robert B. Parker. He is the creator of:
1. 'Peter Finley', an investigative journalist for a New York cable TV station.
2. 'Jack Molloy', a professional football player and co-owner of the New York Hawks.
Visit also this site.
Titles and year of publication:
| | |
| --- | --- |
| 'Peter Finley' Novels | |
| 1) Dead Air | 1986 |
| 2) Extra Credits | 1988 |
| 3) Limited Partner | 1990 |
| 'Jack Molloy' Novels | |
| 1) Bump & Run | 2000 |
| 2) Red Zone | 2003 |
| 'Sunny Randall' Novels | |
| 1) Robert B. Parker's Blood Feud | 2018 |
| 2) Robert B. Parker's Grudge Match | 2020 |
| 3) Robert B. Parker's Payback | 2021 |
| 'Jesse Stone' Novels | |
| 1) Robert B. Parker's Fool's Paradise | 2020 |
| 2) Robert B. Parker's Stone's Throw | Due September 2021 |
Back