Claire McNab
1940-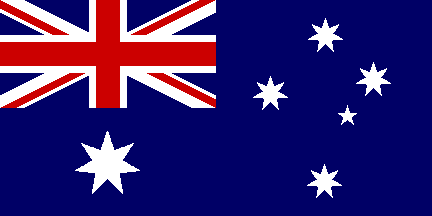 Pseudonym of Claire Carmichael. She was born in Melbourne, Australia. She is the creator of:
1. 'Carol Ashton', a Detective Inspector in Sydney, Australia.
2. 'Denise Cleever', an agent for the Australian Security Intelligence Organization.
3. 'Kylie Kendal', a private eye in Los Angeles.
She also writes plays, children's novels and self-help books. She lives in Los Angeles, USA.
Visit also the author's own site.
Titles and year of publication:
| | |
| --- | --- |
| 'Carol Ashton' Novels | |
| 1) Lessons in Murder | 1988 |
| 2) Fatal Reunion | 1989 |
| 3) Death Down Under | 1990 |
| 4) Cop Out | 1991 |
| 5) Dead Certain | 1992 |
| 6) Body Guard | 1994 |
| 7) Double Bluff | 1995 |
| 8) Inner Circle | 1996 |
| 9) Chain Letter | 1997 |
| 10) Past Due | 1998 |
| 11) Set Up | 1999 |
| 12) Under Suspicion | 2000 |
| 13) Death Club | 2001 |
| 14) Accidental Murder | 2002 |
| 15) Bloodlink | 2003 |
| 16) Fall Guy | 2004 |
| 17) Lethal Care (with Katherine V. Forrest) | 2017 |
| 'Denise Cleever' Novels | |
| 1) Murder Undercover | 1999 |
| 2) Death Understood | 2000 |
| 3) Out of Sight | 2001 |
| 4) Recognition Factor | 2002 |
| 5) Death by Death | 2003 |
| 6) Murder at Random | 2005 |
| 'Kylie Kendal' Novels | |
| 1) The Wombat Strategy | 2004 |
| 2) The Kookaburra Gambit | 2005 |
| 3) The Quokka Question | 2005 |
| 4) The Dingo Dilemma | 2006 |
| 5) The Platypus Ploy | 2007 |
Back