Lis Wiehl
1961-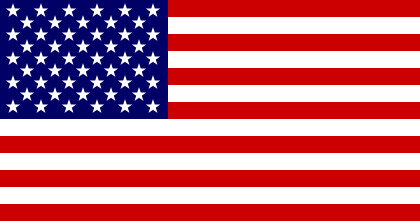 Lis Wiehl was born in Seattle, Washington. She currently lives in New York. She is an author, legal analyst and former federal prosecutor. She is the creator of:
1. 'East Salem' series featuring forensic psychiatrist Dani Harris and former NFL linebacker Tommy Gunderson (with Pete Nelson).
2. 'Mia Quinn', a prosecutor in the King County district attorney's office, Washington (with April Henry).
3. 'Newsmakers' series featuring Erica Sparks, a reporter at Global New Network in New York (with Sebastian Stuart).
4. 'Triple Threat' series featuring crime reporter Cassidy Shaw (with April Henry).
Visit also this site.
Titles and year of publication:
| | |
| --- | --- |
| 'East Salem' Novels (with Pete Nelson) | |
| 1) Waking Hours | 2011 |
| 2) Darkness Rising | 2012 |
| 3) Fatal Tide | 2013 |
| 'Mia Quinn' Novels (with April Henry) | |
| 1) A Matter of Trust | 2013 |
| 2) A Deadly Business | 2014 |
| 3) Lethal Beauty | 2015 |
| 'Newsmakers' Novels (with Sebastian Stuart) | |
| 1) The Newsmakers | 2016 |
| 2) The Candidate | 2016 |
| 3) The Separatists | 2017 |
| 'Triple Threat' Novels (with April Henry) | |
| 1) Face of Betrayal | 2009 |
| 2) Hand of Fate | 2010 |
| 3) Heart of Ice | 2011 |
| 4) Eyes of Justice | 2012 |
| Other Novels | |
| 1) Snapshot | 2014 |
Back