Brian Shea
?-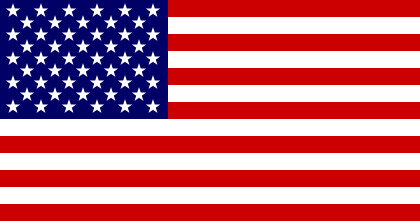 Brian Christopher Shea lives in New England with his family. He is an author and former U.S. Navy officer and police officer. He is the creator of:
1. 'Boston Crime Thriller' series featuring Michael Kelly, a homicide detective in Boston, Massachusetts.
2. 'Rachel Hatch', an ex-Army criminal investigator (with L.T. Ryan).
3. 'Nick Lawrence', an FBI Special Agent.
Visit also this site.
Titles and year of publication:
| | |
| --- | --- |
| 'Boston Crime Thriller' Novels | |
| 1) Murder Board | 2019 |
| 2) Bleeding Blue | 2020 |
| 3) The Penitent One | 2020 |
| 4) Sign of the Maker | 2021 |
| 5) Cold Hard Truth | Due March 2022 |
| 'Rachel Hatch' Novels (with L.T. Ryan) | |
| 1) Drift | 2019 |
| 2) Downburst | 2020 |
| 3) Fever Burn | 2020 |
| 4) Smoke Signal | 2020 |
| 5) Firewalk | 2020 |
| 6) Whitewater | 2021 |
| 7) Aftershock | 2021 |
| 'Nick Lawrence' Novels | |
| 1) Kill List | 2018 |
| 2) Pursuit of Justice | 2018 |
| 3) Burning Truth | 2018 |
| 4) Targeted Violence | 2019 |
| 5) Murder 8 | 2020 |
Back