Brian Freeman
1963-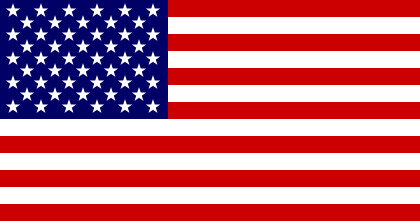 Brian Freeman was born in Chicago, Illinois and grew up in San Mateo, California, before moving to Minnesota. He graduated magna cum laude from Carleton College and served as director of marketing and public relations at the international law firm of Faegre & Benson. He is the creator of:
1. 'Cab Bolton', a private detective.
2. 'Frost Easton', a homicide detective in San Francisco.
3. 'Jonathan Stride', a police lieutenant in Duluth, Minnesota.
He also continues the 'Jason Bourne' series originally created by Robert Ludlum.
Visit also his official site.
Titles and year of publication:
| | |
| --- | --- |
| 'Cab Bolton' Novels | |
| 1) The Bone House | 2011 |
| 2) Season of Fear | 2015 |
| 'Frost Easton' Novels | |
| 1) The Night Bird | 2017 |
| 2) The Voice Inside | 2018 |
| 3) The Crooked Street | 2019 |
| 'Jonathan Stride' Novels | |
| 1) Immoral (Macavity Award) | 2005 |
| 2) Stripped | 2006 |
| 3) Stalked | 2007 |
| 4) In the Dark (UK Title: The Watcher [2008]) | 2008 |
| 5) The Burying Place | 2009 |
| 6) Spitting Devil (e-story) | 2012 |
| 7) Turn to Stone (e-novella) | 2014 |
| 8) The Cold Nowhere | 2014 |
| 9) Goodbye to the Dead | 2016 |
| 10) Marathon | 2017 |
| 11) Alter Ego | 2018 |
| 12) Funeral for a Friend | 2020 |
| 'Jason Bourne' Novels | |
| 1) Robert Ludlum's The Bourne Evolution | 2020 |
| 2) Robert Ludlum's The Bourne Treachery | 2021 |
| Other Novels | |
| 1) Spilled Blood | 2012 |
| 2) The Deep, Deep Snow | 2020 |
| 3) Thief River Falls | 2020 |
| 4) Infinite | 2021 |
| 5) The Ursulina | Due February 2022 |
Back