Livia J. Washburn
1957-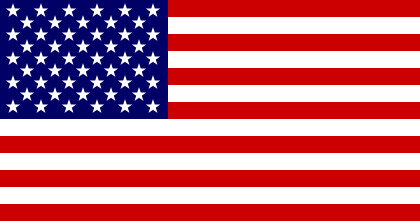 Livia J. Washburn is married to writer James M. Reasoner. She also writes romances, westerns, and historical novels. She is the creator of:
1. 'Lucas Hallam', a private detective.
2. 'Fresh Baked Mystery' series featuring Phyllis Newsom, a baker and ex-teacher.
3. 'Literary Tour Mystery' series featuring Delilah Dickinson, the owner of a literary tour business.
Visit also the author's own site.
Titles and year of publication:
| | |
| --- | --- |
| 'Lucas Hallam' Novels | |
| 1) Wild Night | 1987 |
| 2) Dead Stick | 1989 |
| 3) Dog Heavies | 1990 |
| 'Fresh Baked Mystery' Novels | |
| 1) A Peach of a Murder | 2006 |
| 2) Murder by the Slice | 2007 |
| 3) The Christmas Cookie Killer | 2008 |
| 4) Killer Crab Cakes | 2009 |
| 5) The Pumpkin Muffin Murder | 2010 |
| 6) The Gingerbread Bump-Off | 2011 |
| 7) Wedding Cake Killer | 2012 |
| 8) The Fatal Funnel Cake | 2013 |
| 9) Trick or Deadly Treat | 2014 |
| 10) The Candy Cane Cupcake Killer | 2015 |
| 11) Black and Blueberry Die | 2016 |
| 12) The Great Chili Kill-Off | 2017 |
| 13) Baker's Deadly Dozen | 2017 |
| 14) Death Bakes a Pecan Pie | 2018 |
| 15) The Coconut Bunny Butt Caper (e-story) | 2020 |
| 'Literary Tour Mystery' Novels | |
| 1) Frankly My Dear, I'm Dead | 2008 |
| 2) Huckleberry Finished | 2009 |
| 3) Killer on a Hot Tin Roof | 2010 |
| 4) For Whom The Funeral Bell Tolls | 2012 |
| Other Novels | |
| 1) Tie a Black Ribbon (with James Reasoner) | 2000 |
Back