Dennis Lynds
1924-2005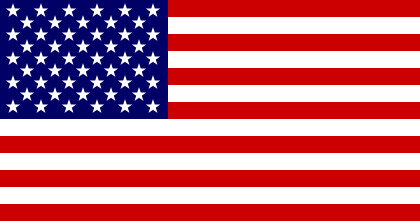 Pseudonyms: William Arden, Nick Carter (house name), Michael Collins, John Crowe, Carl Dekker, Maxwell Grant, Don Pendleton (house name) and Mark Sadler
Dennis Lynds was born in St. Louis, Missouri but grew up in New York City. In the Second World War he served in the infantry in Europe. He was awarded a Purple Heart and a Bronze Star. After the war, he obtained a BA and a MA in Chemistry. From 1951 to 1965 he worked as an editor for chemical journals. Since 1965, he lived in Santa Barbara, California with his wife, the novelist Gayle Stone Lynds. He is the creator of:
1. 'Dan Fortune', an one-armed private eye in New York City (under the pseudonym 'Michael Collins').
2. 'Paul Shaw', a private investigator and partner in Thayer, Shaw, and Delaney, in New York City and Los Angeles, California (under the pseudonym 'Mark Sadler').
He also wrote 8 'Shadow' novels, a character created by Maxwell Grant (Walter Brown Gibson) using the 'Maxwell Grant' alias and two 'Mack Bolan' (The Executioner) novels under the house name 'Don Pendleton' (a character created by Donald Eugene Pendleton).
Visit also the this site.