Peggy Ehrhart
?-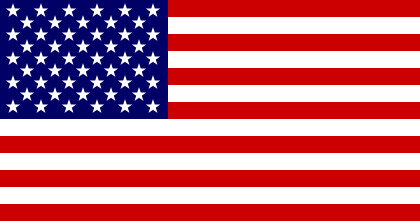 Peggy Ehrhart is a former English professor with a doctorate in Medieval Literature. She is the creator of:
1. 'Knit & Nibble Mystery' series featuring Pamela Paterson, founder of the Arborville knitting club in New Jersey.
2. 'Elizabeth "Maxx" Maxwell', a blues-singer and amateur sleuth in Manhattan, New York City.
Visit also this site.
Titles and year of publication:
| | |
| --- | --- |
| 'Knit & Knibble' Novels | |
| 1) Murder, She Knit | 2018 |
| 2) Died in the Wool | 2018 |
| 3) Knit One, Die Two | 2019 |
| 4) Silent Knit, Deadly Knit | 2019 |
| 5) A Fatal Yarn | 2020 |
| 'Elizabeth "Maxx" Maxwell' Novels | |
| 1) Sweet Man Is Gone | 2008 |
| 2) Murder Gets the Blues (short stories) (e-book) | 2010 |
| 3) Got No Friend Anyhow | 2011 |
| Other Novels | |
| 1) New York Beat (short stories) (e-book) | 2010 |
Back