Carlene O'Connor
?-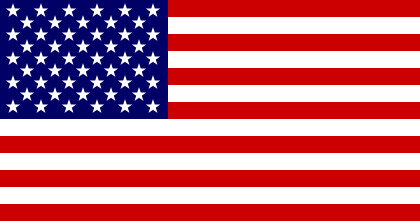 Pseudonym of Mary Carter. She lives in Manhattan, New York. She is an author and workshop leader at The Chicago Writer's Loft. She also writes in other genres under her own name. She is the creator of:
1. 'Home to Ireland Mystery' series featuring Tara Meehan, an American interior designer and amateur sleuth in Galway, Ireland.
2. 'Irish Village Mystery' series featuring Siobhán O'Sullivan, a Garda in County Cork, Ireland.
Titles and year of publication:
| | |
| --- | --- |
| 'Home to Ireland Mystery' Novels | |
| 1) Murder in Galway | 2019 |
| 2) Murder in Connemara | 2021 |
| 'Irish Village Mystery' Novels | |
| 1) Murder in an Irish Village | 2016 |
| 2) Murder at an Irish Wedding | 2017 |
| 3) Murder in an Irish Churchyard | 2018 |
| 4) Murder in an Irish Pub | 2019 |
| 5) Murder in an Irish Cottage | 2020 |
| 6) Murder at an Irish Christmas | 2020 |
| 7) Murder in an Irish Bookshop | 2021 |
| 8) Murder on an Irish Farm | 2022 |
| 9) Murder at an Irish Bakery | Due February 2023 |
| Other Novels | |
| 1) Christmas Cocoa Murder (with Alex Erickson and Maddie Day) | 2019 |
| 2) Christmas Cocoa Murder (e-novella; first appeared in Christmas Cocoa Murder [2019]) | 2022 |
| 3) Christmas Scarf Murder (with Maddie Day and Peggy Ehrhart) | 2022 |
| 4) No Strangers Here | 2022 |
Back