Michael Kurland
1938-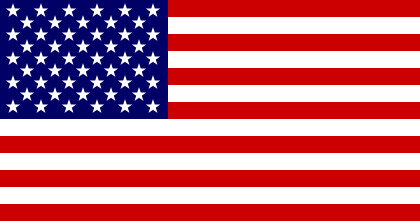 Pseudonym: Jennifer Plum
Michael Joseph Kurland was born in New York City. He lives in San Luis Obispo, California with his partner, author L.F. Robertson. He is the creator of:
1. 'Alexander Brass', a columnist at the New York World in the 1930s.
2. 'Lord Darcy' (originally created by Randall Garrett), official reprensentative of King John IV (in an alternate history) to investigate murders and other crimes.
3. 'Professor Moriarty' (originally created by Sir Arthur Conan Doyle), the famous antagonist of Sherlock Holmes in another role than that of villain.
4. 'W.A.R.' (Weapons Analysis and Research), a group of mercenaries who provide training, equipment, systems, advice and technical expertise.
Visit also this site.
Titles and year of publication:
| | |
| --- | --- |
| 'Alexander Brass' Novels | |
| 1) Too Soon Dead | 1997 |
| 2) The Girls in the High-Heeled Shoes | 1998 |
| 'Lord Darcy' Novels | |
| 1) A Study in Sorcery | 1988 |
| 2) Ten Little Wizards | 1989 |
| 'Professor Moriarty' Novels | |
| 1) The Infernal Device | 1978 |
| 2) Death by Gaslight | 1982 |
| 3) The Great Game | 2001 |
| 4) The Empress of India | 2006 |
| 5) Wo Thinks Evil | 2014 |
| 'W.A.R.' Novels | |
| 1) Mission: Third Force | 1967 |
| 2) Mission: Tank War | 1968 |
| 3) A Plague of Spies | 1969 |
| Other Novels | |
| 1) The Last President (with S.W. Barton) | 1980 |
| 2) Psi Hunt | 1980 |
| 3) Star Griffin | 1987 |
| 4) Button Bright | 1990 |
| 5) Victorian Villainy (short stories) | 2011 |
| 6) The Bells of Hell | 2019 |
| As 'Jennifer Plum' | |
| 1) The Secret of Benjamin Square | 1972 |
Back